Writing mostly on issues of morality and racism, Nobel laureate and social activist Nadine Gordimer's works on the apartheid still remains unparalleled. As the world mourns the death of the South African literary giant, we  pay homage to her by bringing to you five of her most ground breaking works…
Burger's Daughter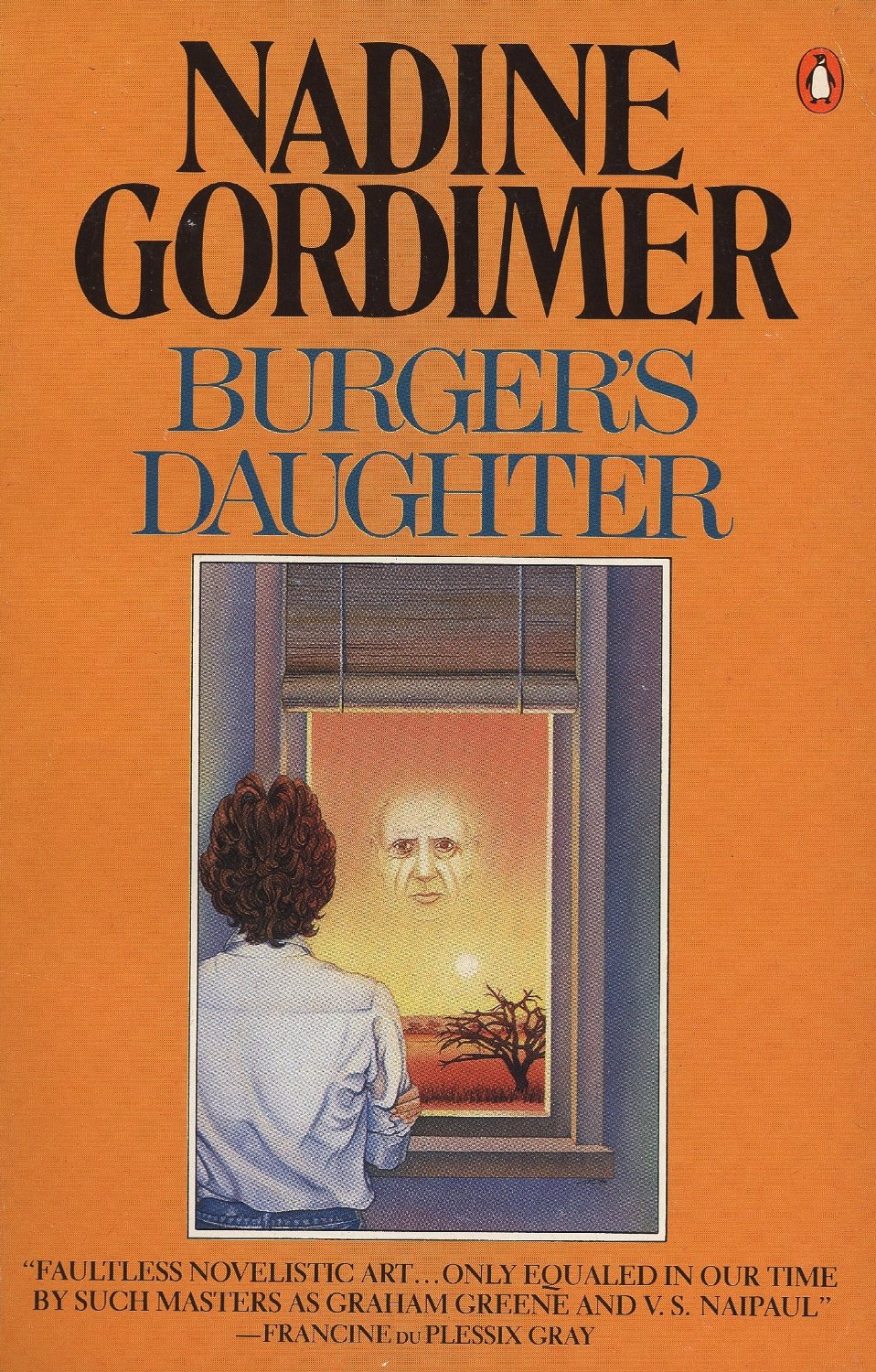 Published in 1979, the novel was banned in South Africa during the apartheid regime. The plot is set in the 1970's and  revolves around a young woman born to communist revolutionaries in South Africa. The story follows her as she struggles to continue in the  harrowing footsteps of her martyred parents. Written in the aftermath of the Soweto uprising, Gordimer herself referred to the novel as a "coded" tribute to Bram Fischer, the lawyer who defended Nelson Mandela and other anti-apartheid activists.
July's people 
The novel is set during a fictitious bloody civil war in which black South Africans have managed to overturn the system of apartheid. The Smales, a liberal White South African family who were forced to flee Johannesburg to the native village of their black servant, July. The story examines how people cope with the terrible choices forced on them by violence, race hatred, and the state. Gordimer wrote the book in 1981 before the end of apartheid with predictions of its end.
The Lying Days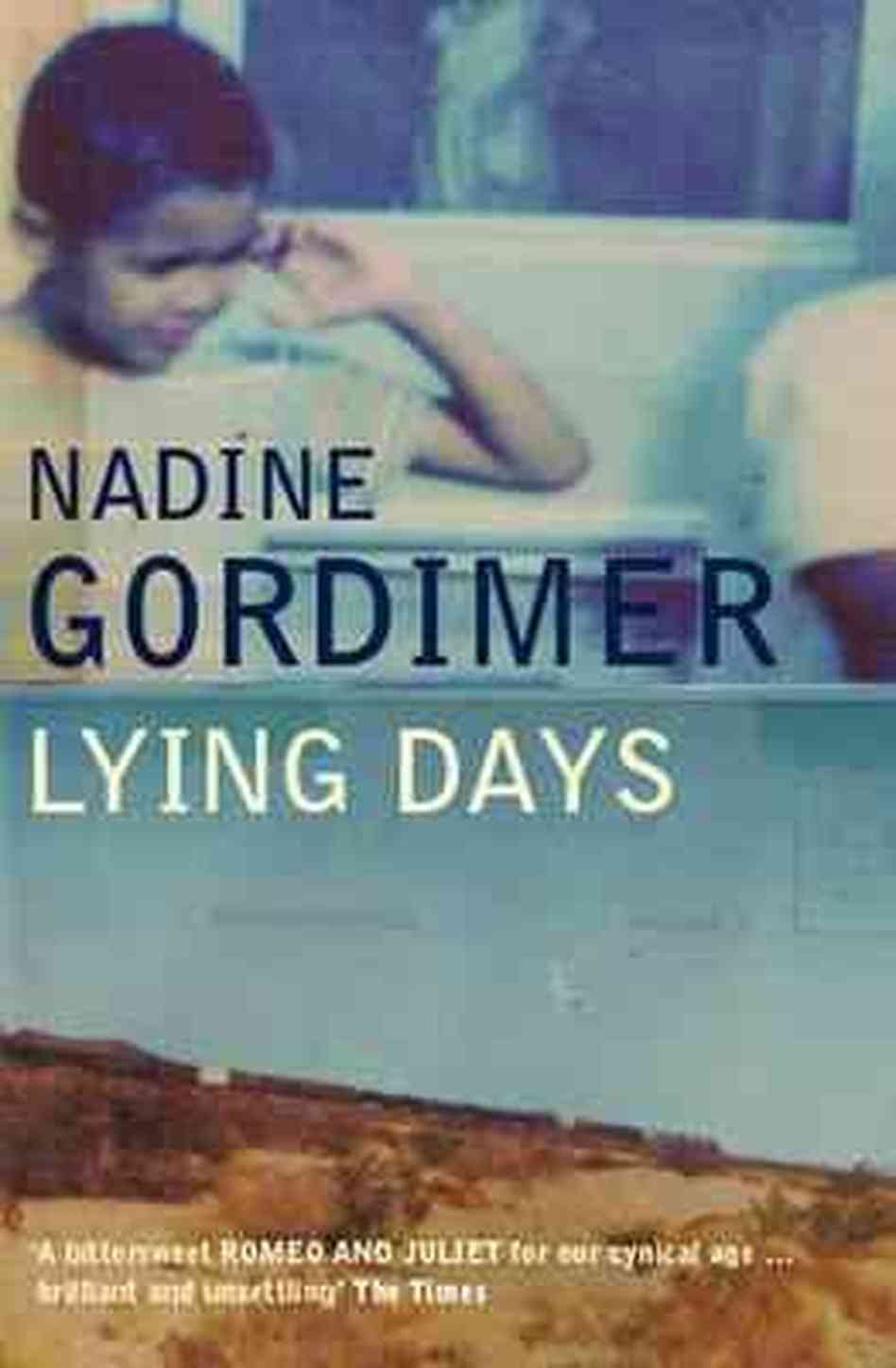 It is a coming-of-age novel, charting the growing political awareness of a young white woman, Helen, who leads small-town life in South Africa. The novel takes place in Gordimer's home town and several critics have referred to it as semi-autobiographical. The novel was published in 1953 and consequently banned ignominiously.
 The Pickup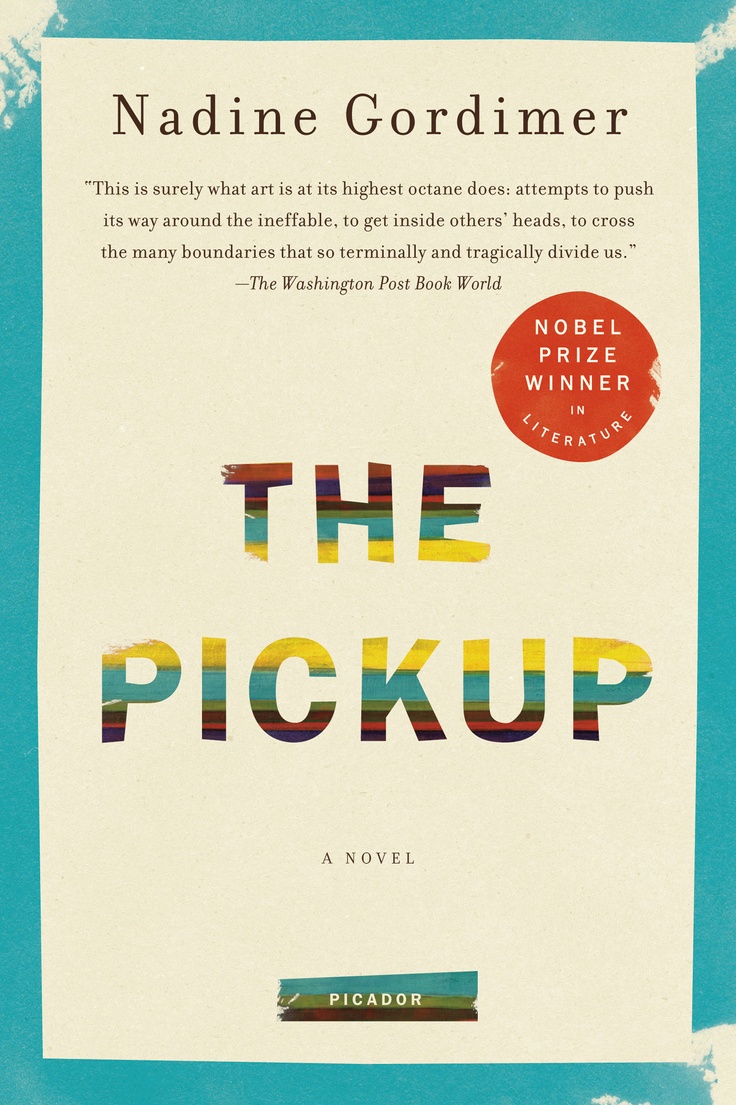 This novel won the 2002 Commonwealth Writers' Prize for the Best Book from Africa. The plot is centered around a couple, Abdu, an illegal Arab immigrant in South Africa and his wife Julie, a white woman from a well to do family. The story talks about how Abdu's visa is refused and the couple has to return to his unnamed homeland, where Julie inevitably becomes the alien. The novel deals with  issues of displacement, alienation, class and economic power, religious faith, and the ability of people to learn to love across these divides.
 The Conservationist
Arguably her most successful and influential novel, The Conservationist went on to win the Booker Prize 1974.  the story explores Zulu culture and the world of a wealthy white industrialist through the eyes of Mehring, the antihero. The story  superficially is a character study of a successful South African industrial executive and Gordimer uses searching monologues to probe deeply into Mehring's character. But a deeper insight reveals that the novel by extension, is a critique of South Africa.