---
Pritha Kejriwal, Editor in Chief
Pritha Kejriwal is the founder and editor of 'Kindle Magazine', an award winning journal of politics and culture, being published in India since 2008. She is also a PhD student at the University of London, researching the poetry of the Chilean poet Pablo Neruda.
Her poems have been previously published in various Indian and International journals.
---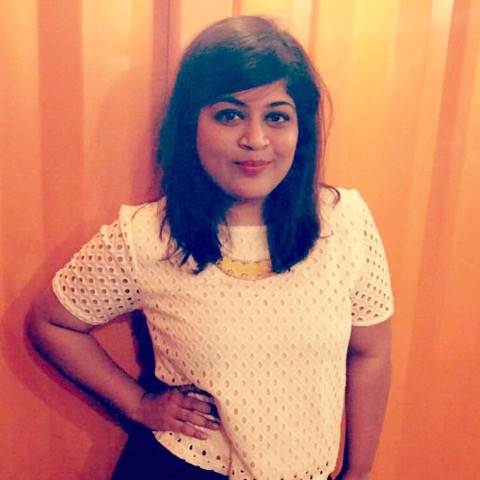 Pratiti Ganatra, Assistant Editor
Pratiti Ganatra has completed her Masters in Mass Communication from the Symbiosis Institute Of Media and Communication, and has been with Kindle Magazine for the past two years. She likes to read and write on politics and history. She hopes that someday she will travel the world and write about it.
---
Barnamala Roy, Sub-Editor
Barnamala Roy has recently completed her post graduation in English from Presidency University, Kolkata. Dismissed in turns as discursive, despondent and dreamy, her varied interests include films, philosophy, writing, translating, cooking and bird-watching.
---
Bishwadeep Mitra, Web Editor
Bishwadeep Mitra completed his masters in film studies from Jadavpur University. He has also worked as a freelance videographer and editor. He likes writing and researching about socio-political events that continue to affect our lives, directly or indirectly. He is engaged in journalism with a passion for photography and films.
---
Mehendi Parasrampuria, Designer
Mehendi Parasrampuria has done Visual Communication from Srishti School of Art and Design. She specialises in illustration through which she hopes to inspire and influence. Her other interests include traveling, reading, photography and fashion blogging.
---